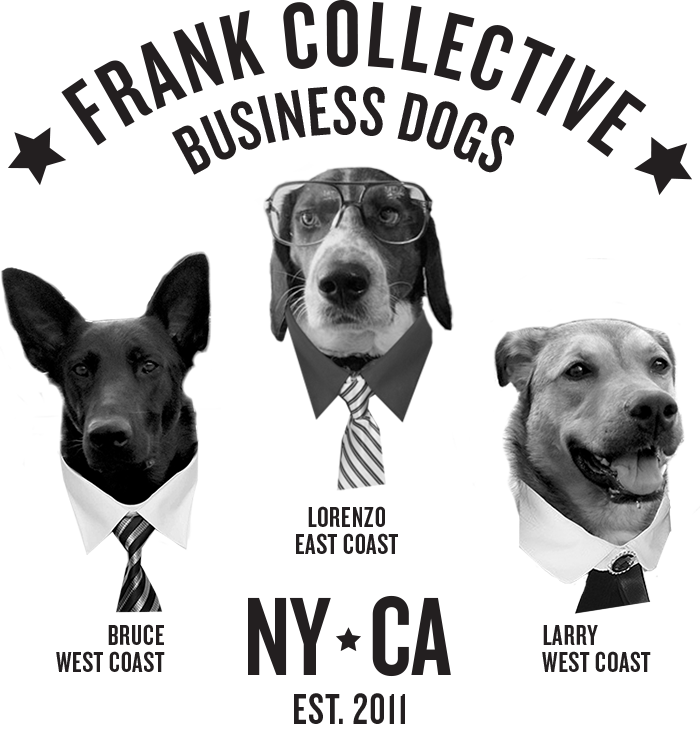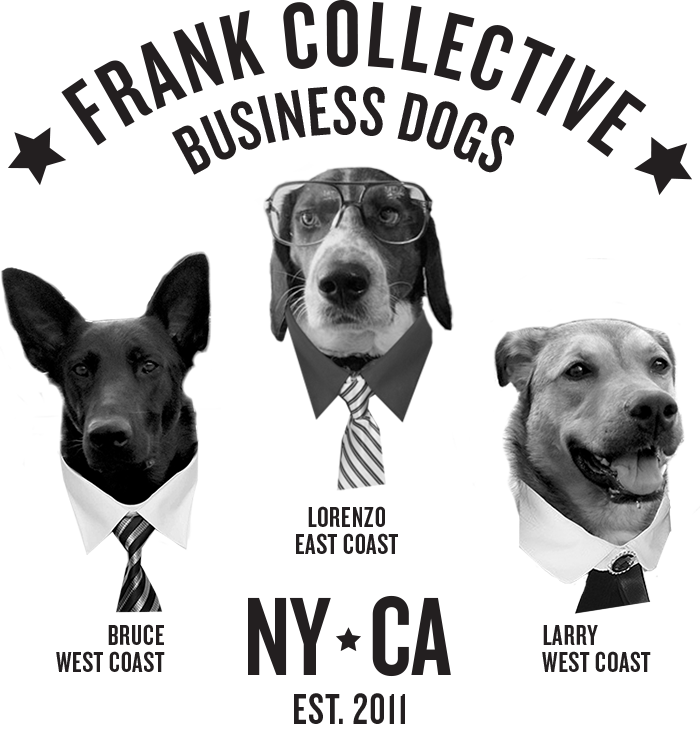 Frank business dogs

mean business
We business dogs founded business with branding and bellyrubs. A canine company where you are greeted the proper way: with a lick. We lick you before the meeting. We lick you after the meeting. We believe in chasing the ball, sniffing the rear, and taking the journey from tongue to tail. We leave no stone unturned and no spot unsniffed. We are business dogs, and we do good business. Oh, and productive business naps...for business.
OUR FOUNDERS
Meet three pooch partners who are all business. No egos, no need to mark their territory. Just working together for sticks, squeaky toys, rawhides and tasty bones. Deal with it.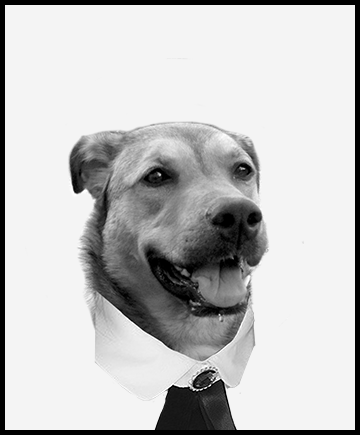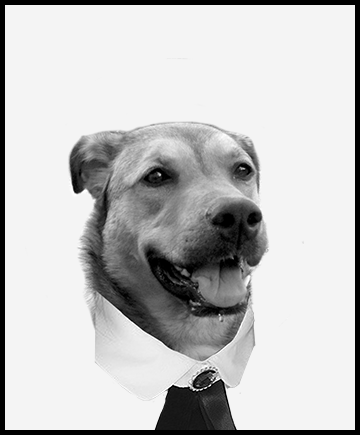 Executive Producer +
Barktopus
Check the resume. Spots sniffed? 52. Mailmen chased? 12. Bones buried? Wouldn't you like to know. This business dog believes in working smarter, and SQUIRREL!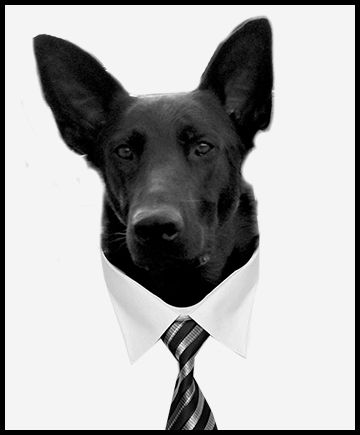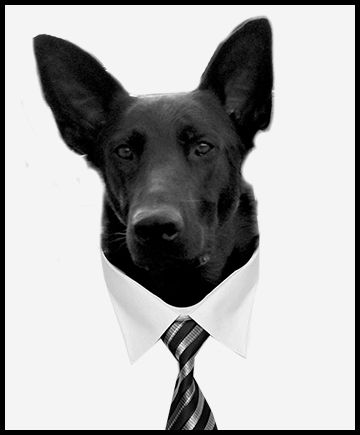 Treasurer +
Head of Operations
No bones about it, this business dog is a taskmaster who's at the ready with a business card or a quick capabilities chat. On the clock, it's all business. Off the clock, still all business. Shepherding your business needs 24/7.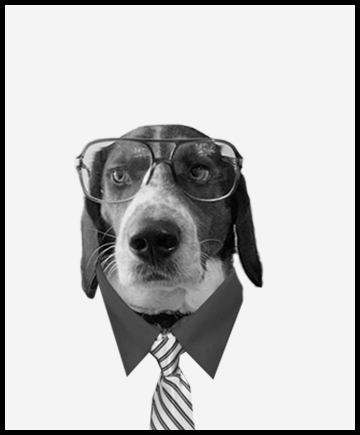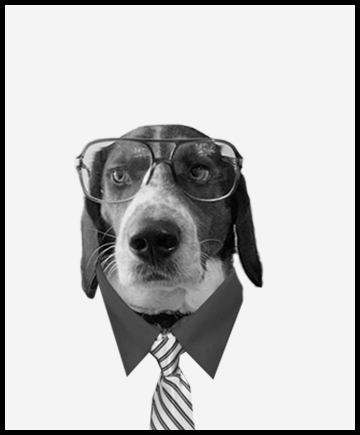 Creative Director +
Chief Snuggle Hound
This business pup will work like a dog until the project is finished, and dropping the ball is not in his vocabulary. The result? Earnings are through the woof.
Instincts
Napping

Doggie paddle

Snacking

Sniffing
Tricks
Sit

Play dead

Speak

Roll over
Service
Anti - mailman security

Fetch

Frisbee catching

Slipper chewing
Professional
Cat management

Tennis ball deconstruction

Client outreach
Are you a business dog?
We're looking for exceptional business dogs to join our global team! Apply today by email and submit a professional dogshot. We'll see if you're up to snuff.
Would you rather: sniff or lick?
A cat chases a squirrel. Do you chase the cat or the squirrel?
Who's a good boy?
[unex_ce_button id="content_paundv5hy" button_text_color="#ffffff" button_font="semibold" button_font_size="20px" button_width="auto" button_alignment="center" button_text_spacing="0px" button_bg_color="#000000" button_padding="15px 60px 15px 60px" button_border_width="0px" button_border_color="" button_border_radius="0px" button_text_hover_color="#ffffff" button_text_spacing_hover="0px" button_bg_hover_color="#000000" button_border_hover_color="#000000" button_link="businessdogs@frankcollective.com" button_link_type="email" button_link_target="_blank" has_container="1" in_column=""]Apply Today[/ce_button]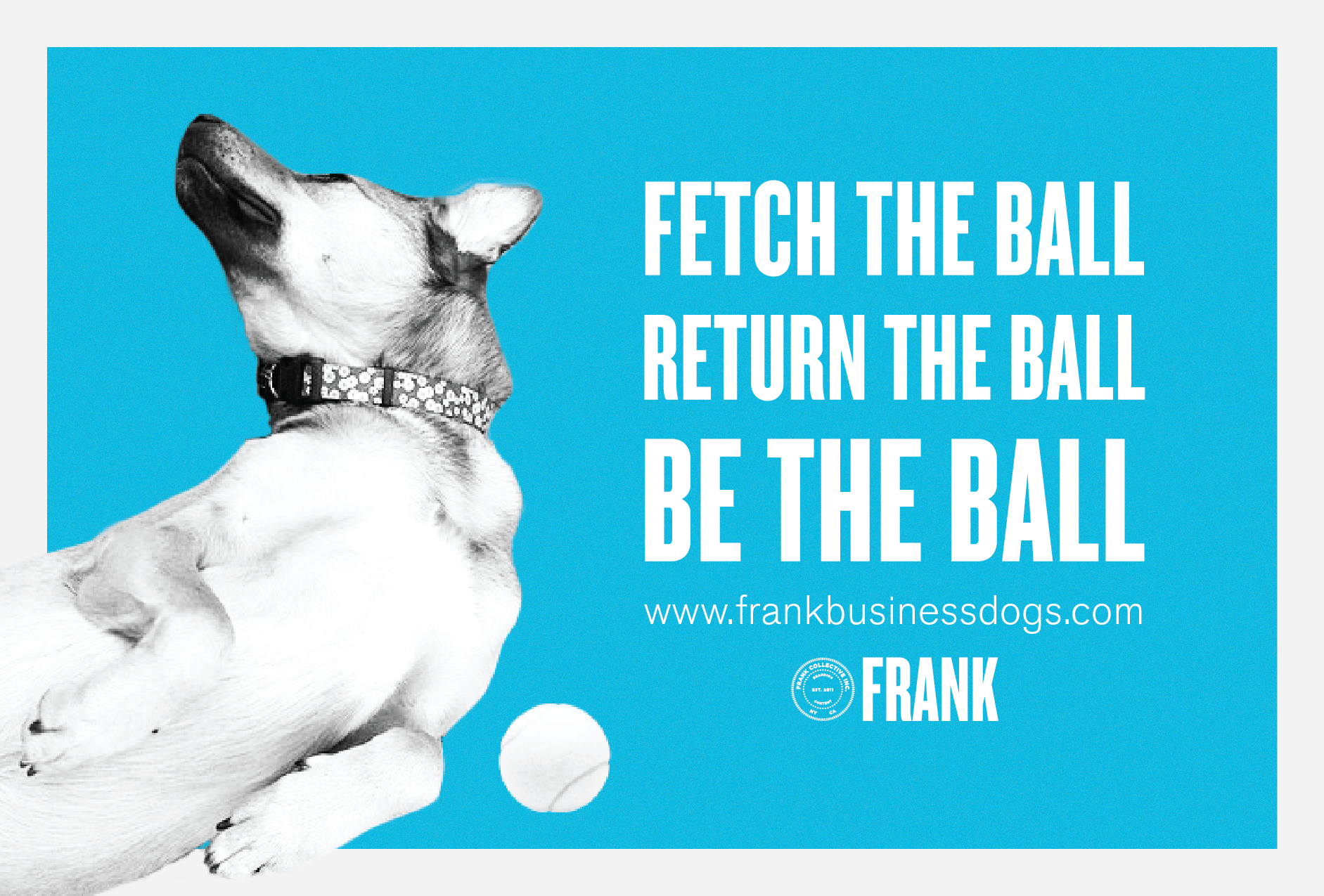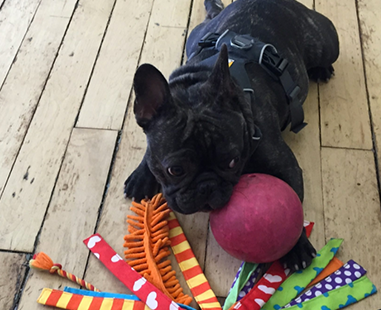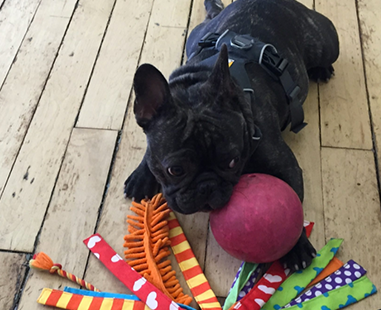 Rocky
Rocky is a freelance producer of audible snores, occasionally drifting in and out of the Brooklyn office.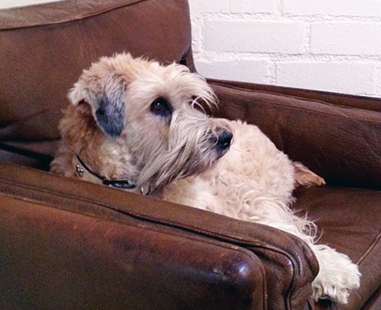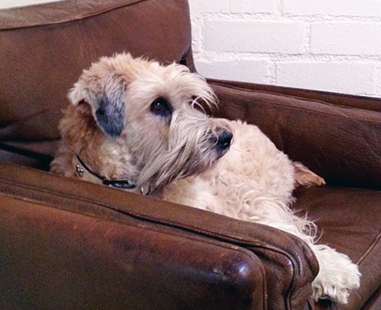 Reina
Reina is a Wheaten looking for a meetin'. She works with Fleetwood Fernandez Architects next door to Frank LA.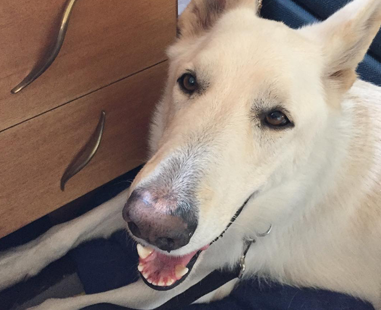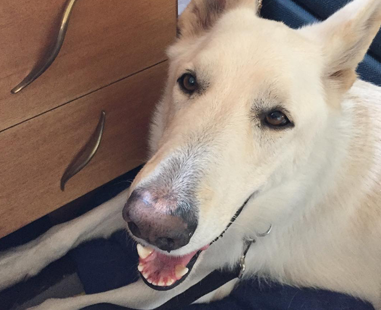 Rocco
Rocco is practicing his soul-gazing in our satellite office in Mabank, Texas. He enjoys water sports and thinking outside the yard.
Carlos
Carlos is the reigning canine soccer champion with a black belt in skunk management. His business philosophy is 'Work hard, play hard, get the squirrel.'